Film Magazine Subscriptions
Whether you're an avid cinema-goer or prefer watching movies from the comfort of your own sofa, these film magazine subscriptions will help you to keep up to date with the latest releases on the big and small screen. You'll get all the production news on forthcoming releases, in-depth reviews of both blockbuster and indie movies and interviews with the world's biggest film stars.
Compare prices to find the cheapest film magazine subscriptions, then sit back and relax with your popcorn.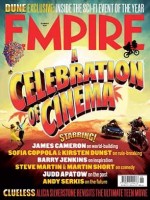 Save up to 68%
Subscribe from £4.40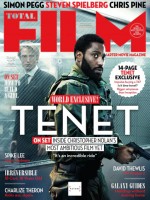 Save up to 80%
Subscribe from £3.00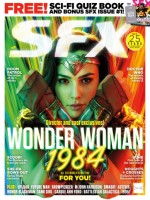 Save up to 82%
Subscribe from £3.00